Cleansing milks remove all traces of make-up and pollution. They are applied like creams in an ascending outward massage from the neck up to the top of the face to remove impurities from the face, neck and cleavage. They are rinsed off with a moistened cotton pad. The active ingredients initiate the beauty treatment and leave the skin soft and refreshed. These products are used in the first stage of every Biologique Recherche beauty care program and are used every day in the morning and in the evening. Make-up removal should begin on the eye area using a clean cotton pad.
WHICH CLEANSER IS RIGHT FOR YOU ?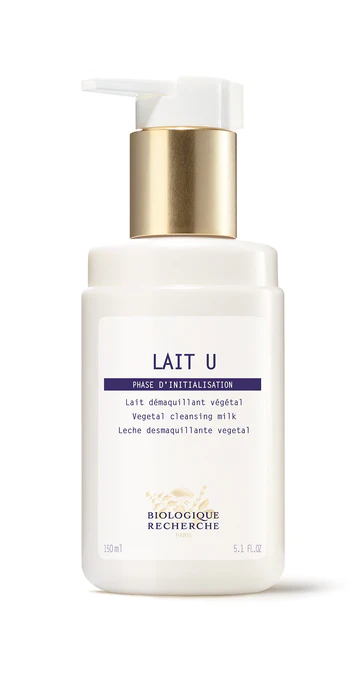 Lait U gently removes makeup thanks to a formulation containing plant oils. It safeguards the barrier function of the epidermis by protecting skin's hydrolipidic film. Its light and fresh formula allows your skin to breathe, with no oily film left behind.
This milky cleanser purifies the skin without stripping protective oils. Vitamins A and F provide a plump, moisturized and smooth complexion, leaving Skin Instants velvety soft and completely clean.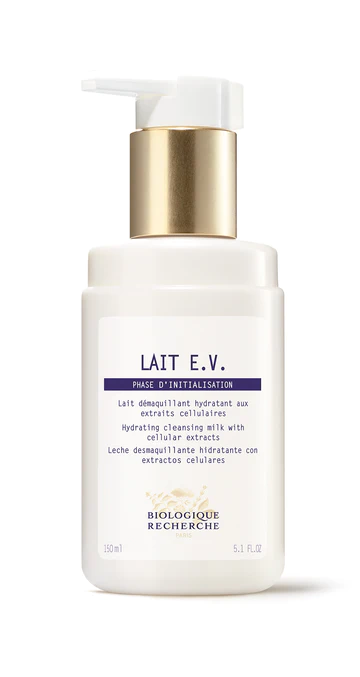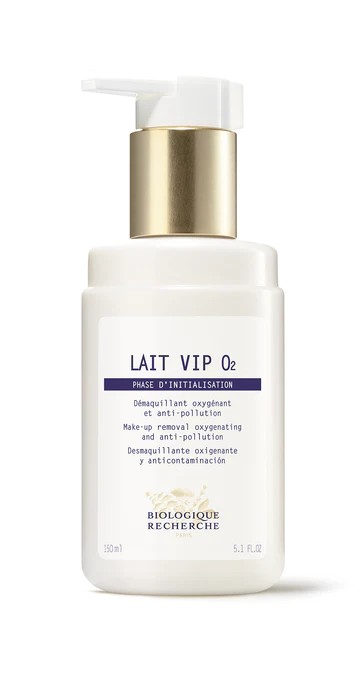 This gentle oxygenating and anti-pollution cleanser, enriched with vitamins A, E and F, brightens and unifies the complexion. Ideal for stressed Skin Instant and those exposed to dry climates or pollution.
L' EAUXYGÉNANTE - MULTI-ACTIVE SKINCARE MIST FOR THE FACE
L' Eauxygénante is a fresh moisturizing mist that contains an oxygenating "anti-pollution" complex. This skincare mist breathes beauty into your skin, giving new radiance to the complexion and improving the hold of your makeup. Rich in Vitamins A and C from the heart of orange and kiwi cells, it also contains edelweiss extract to combat free radicals, along with cucumber, silk and Specific Biologique Recherche Oxygenating Complex.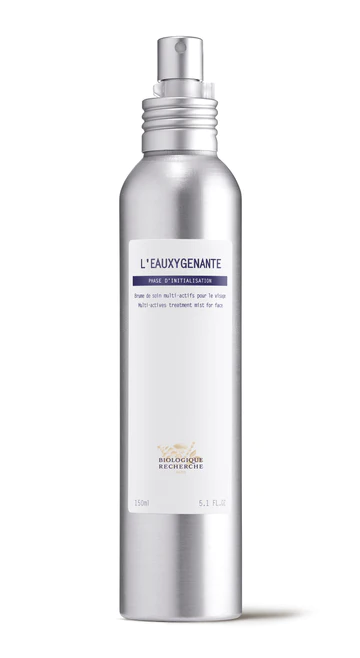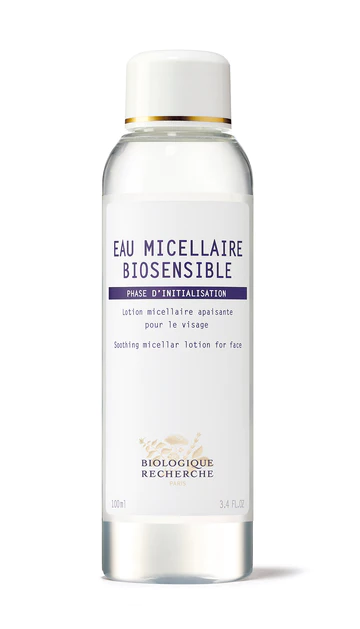 EAU MICELLAIRE BIOSENSIBLE - SOOTHING MICELLAR WATER FOR THE FACE
Eau micellaire Biosensible combines moisturizing, toning and soothing properties with effective gentle cleansing, to remove makeup and impurities without destabilizing the skin's hydrolipidic film.
SOLUTION DÉMAQUILLANTE POUR LES YEUX
Solution Démaquillante pour les Yeux is a lotion that effectively dissolves and removes eye makeup, even stubborn waterproof products. It's oil-free, with a soothing formula that's gentle on the delicate area around the eyes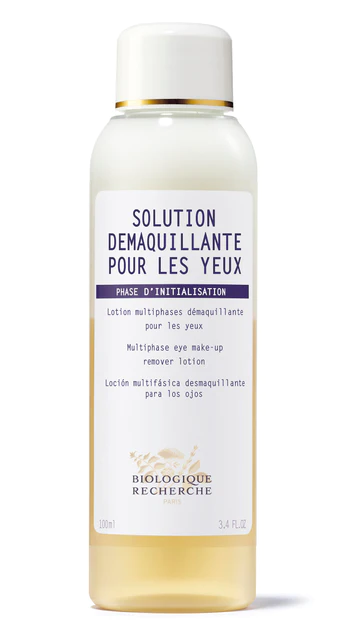 NEED HELP DECIDING WHICH PRODUCTS TO USE? LET US HELP !