SÉRUM GRAND MILLÉSIME: ELIXIR HORS DU TEMPS
An elixir of youth this serum brings moisture and suppleness to help repair signs of aging. Skin appears visibly smoother and plumper. Your complexion is left rested and radiant.
SILK PLUS: ELIXIR DE DOUCEUR
With active ingredients making up more than 40% of this rich serum, skin is guaranteed to hydrate regenerate and repair. Silk Plus finishing serum supports sensitive skin, leaving a silky sensation. Excellent as a make-up base or for use after shaving.
Soothe and revitalize skin with cucumber and witch hazel for an energized finish, keeping skin moist all day long.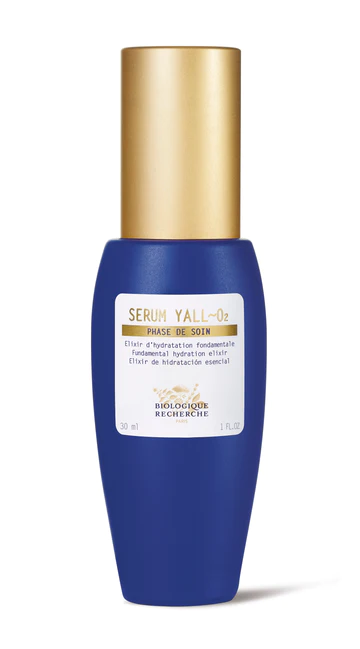 Rich in hyaluronic acid and marine collagen this serum fights dehydration and aging by reducing the size and depth of lines and wrinkles. The richest of all serums, this product is best mature skin instants in need of hydration and plumping.
For mature skin, this formula contains 27 active ingredients to strengthen the skin natural defense a real ubiquitous to leave your skin luminous and plump.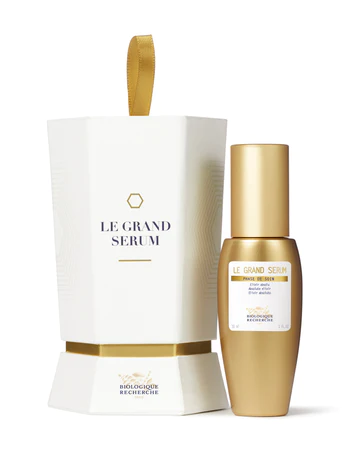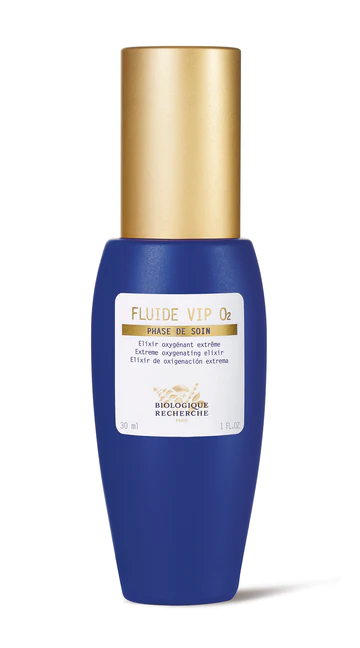 Anti-pollutant, very firming, for stressed skin, especially for people who live in big cities. This finishing serum helps increase the concentration of oxygen on the skin's surface, diminishing red blemishes, hydrating the top layers and creating a brighter complexion. 
The ultimate elixir of softness, Silk Plus serum mattifies epidermises that tend to become shiny as the day goes by. Its formula also comforts fragile epidermises. It helps create a protective barrier to prevent the effects of free radicals.
Its peach skin effect gives skin a silky feel. The complexion is matte and radiant and light is beautifully reflected off the skin's surface.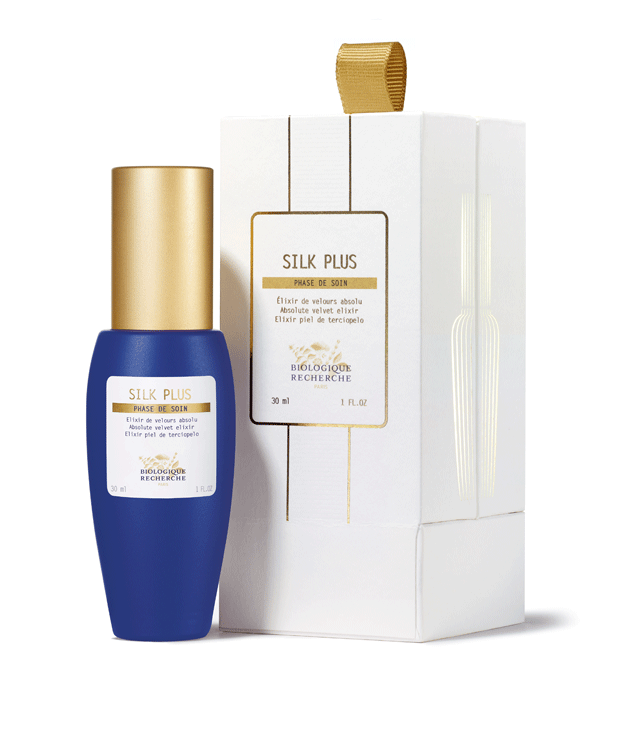 Complexe Royal contains a high concentration of Royal Jelly, providing intense nourishment that helps regenerate the cutaneous barrier so skin feels more comfortable day to day. Its anti-oxidant active ingredients also act to genuinely protect against free radicals. The epidermis is fortified and stronger, and the complexion is brighter.
Sérum Grand Millésime contains a wealth of regenerating active ingredients to help slow down the signs of ageing, smooth out wrinkles and fine lines, and tone the skin. This antioxidant skincare treatment protects and strengthens the skin's natural defenses.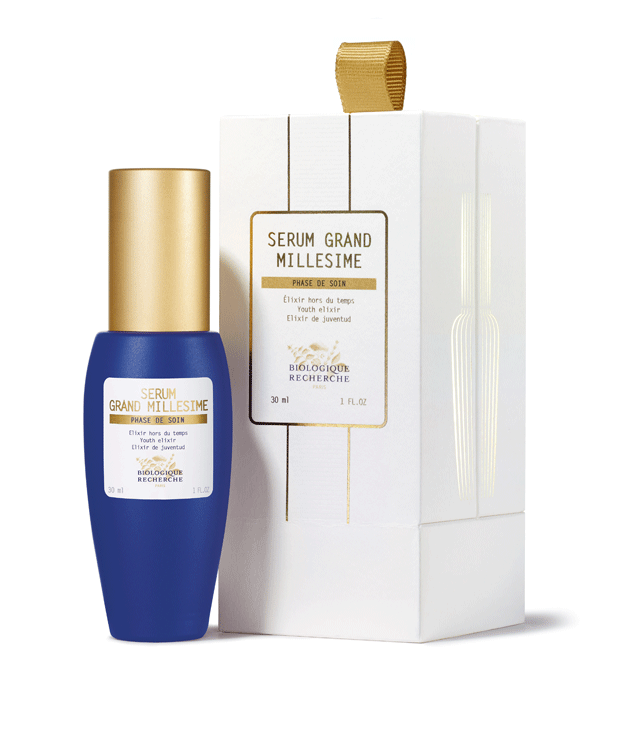 NEED HELP DECIDING WHICH PRODUCTS TO USE? LET US HELP !