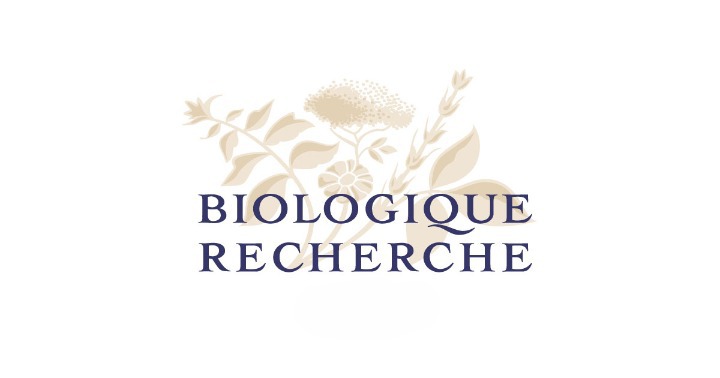 The creams are applied to the face, neck and decollete and supply balanced botanical, biological and marine elements to the skin. They supplement the actions of the Quintessential Serums, protecting the skin from external aggressions. The creams have a special texture that moisturizes without leaving an oily film. They are easy to apply and rich in active ingredients, providing optimum results with a dime-sized amount. Most Biologique Recherche beauty programs include two different creams, one for daytime and one for nighttime. Our range comprises three different types of creams: Essential Creams, Specific Creams and Intensive Cream.
CRÉME VG DERM
Enriched with nourishing and moisturizing active ingredients, Crème VG Derm helps replenish the lipids in the skin and strengthen its natural barrier to limit water loss from the epidermis. It delivers optimal, long-lasting hydration to the epidermis – even in the driest areas. Skin is relieved of any feelings of tightness, and generally feels moisturized and comfortable.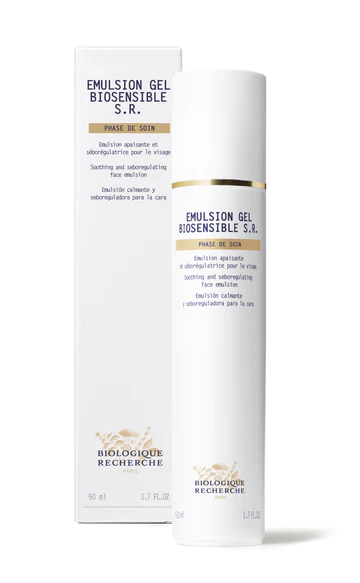 EMULSION GEL BIOSENSIBLE S. R
A gentle emulsion for sensitive skins with dilated pores and an oily tendency. Reduces blemishes and minimizes over active skin types for a visibly less oily appearance.
Formulated for naturally sensitive skins, its hypoallergenic fluid texture contains highly concentrated moisturizing active ingredients such as essential unsaturated fatty acids and antioxidants. It is recommended for dehydrated, stressed and sensitive skin instants (not to be used on seborrheic skin).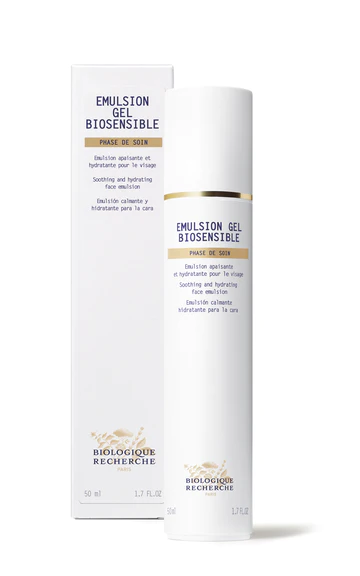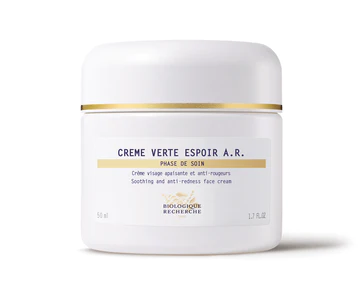 Ideal for tackling redness on the face, Crème Verte Espoir A.R. prevents and reduces the signs of rosacea. It acts on broken capillaries, visibly reducing their appearance to decrease the extent and intensity of chronic redness. The sensitive skin reactions that cause occasional patches of redness are also subdued. Fragile and reactive skin feels instantly soothed, and the complexion regains a more uniform appearance.
A brightening, pigmentation spot correcting cream with a pearly finish on the skin. This cream moisturizes while spot correcting and preventing future pigmentation from developing.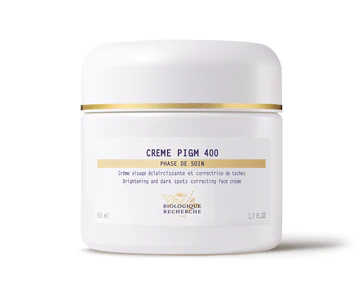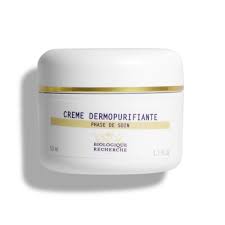 Brightens and mattifies the skin. This cream reduces redness caused by acne and regulates sebum secretion while protecting the epidermis against external aggression. It is recommended for imbalanced seborrheic skins or reactive skin instants.
A light transparent non-oily texture that readily absorbs into the skin bringing a cooling sensation while toning and softening. Firming and protective Agents from salmon DNA moisturize while silk extracts smooth. For frequent travelers, people exposed to arid climates, and/or for use after plastic or cosmetic procedure.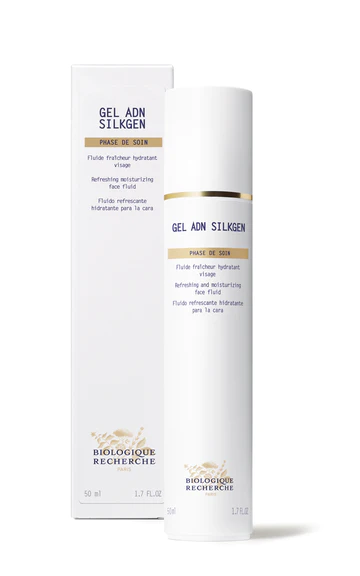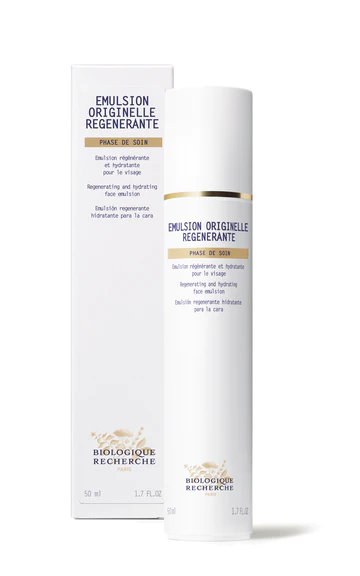 EMULSION ORIGINELLE REGENERANTE FACE
This cream's formulation combines essential fatty acids and a Botanical Complex to produce a fine moisturizing emulsion that helps prevent dry skin and calms and soothes the epidermis. It is recommended for fine and/or dehydrated Skin Instants.
This protective and brightening day cream defends skin from pollution by incorporating oxygenating agents into its formula. Particularly great for those in large cities, smokers, and those with dull and/or tired skin.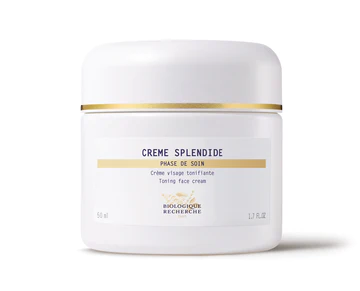 An intensive cream used for instant firmness and glow for skins showing signs of loss and tone. Crème splendide can also be used as a great neck cream and is intended for more mature skin instants.
Combats the sign of aging with regenerating and moisturizing action. This serum specifically targets the effects of menopause on the skin, therefor responding to the needs of mature skin instants. Yam and soya extracts help with hormonal imbalances and shea butter works to soften, leaving skin bright, fresh and radiant looking.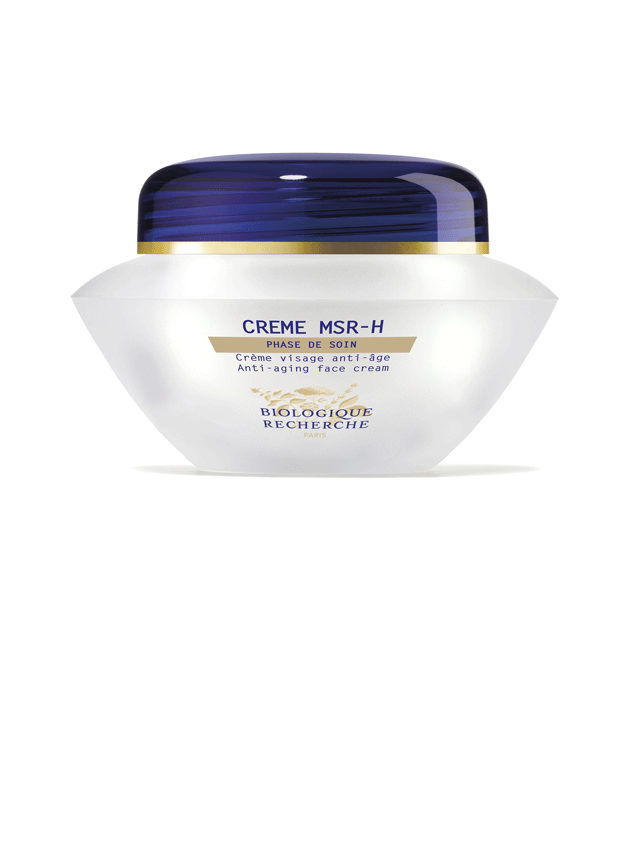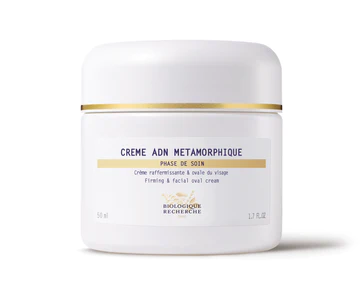 Crème Métamorphique is formulated to firm and revitalize the epidermis deep down. It helps combat skin ageing, strengthening the underlying tissues (collagen and elastin) and shoring up their weaknesses. As a result, the contours of the face are restructured and feel firmer.
This cream mimics the protective layer found on baby's skin at birth. It is rich in lipids and antioxidant peptides. It is a repairing and protective treatment ideal for moisture deficient and/or stressed skin Instants.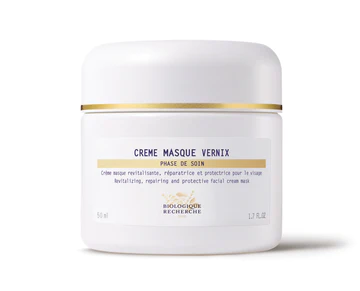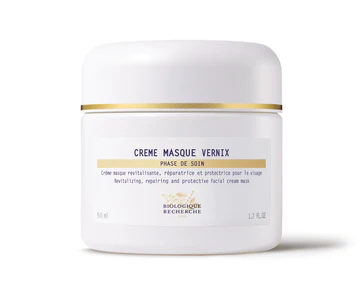 An invigorating, brightening moisturizer for mature skin instants. Helps prevent signs of aging, improves elasticity and leaves skin feeling rejuvenated and soft with a glowing complexion.
This powerful youth enhancing cream reduces the appearance of fine lines, wrinkles, and skin elasticity. Walnut extracts smooth skin's appearance while grapeseed moisturizes. Studies shows a 20% reduction on forehead lines and 22% on smiles lines with continued use.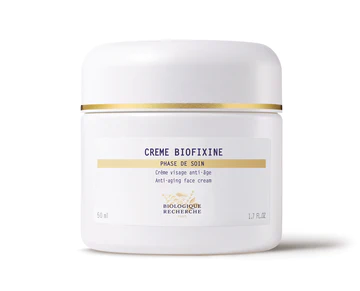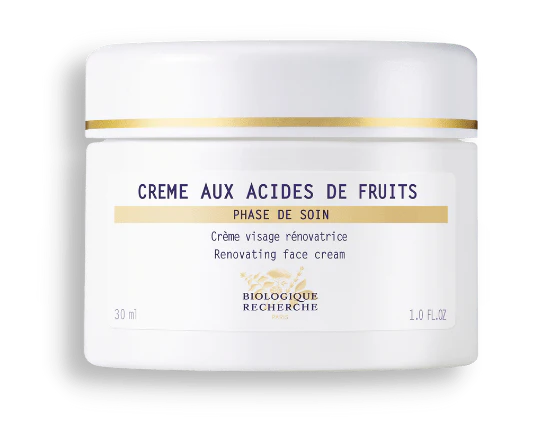 CRÈME AUX ACIDES DE FRUITS
Brightens and softens the skin leaving the skin texture velvety. This product uses unique combination of Natural Moisturizing Factors and a Fruit Acid Complex. Recommended for devitalized, dull or stressed skin in a one-month treatment course.
Brightens dull and stressed complexions in need of moisture. Active ingredients include thermal algae, yeast extract, birch bark extracts, and vitamin C. All excellent for calming and toning skin.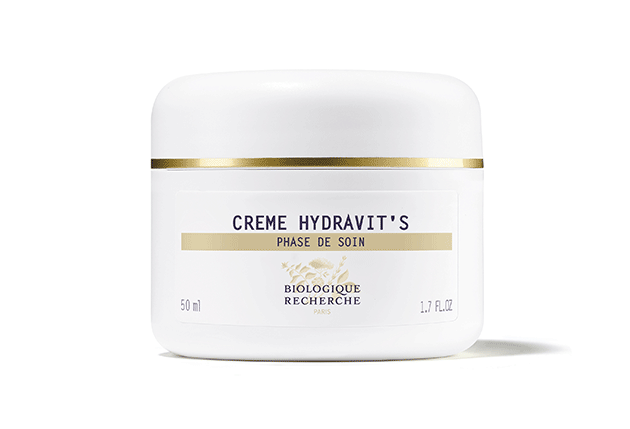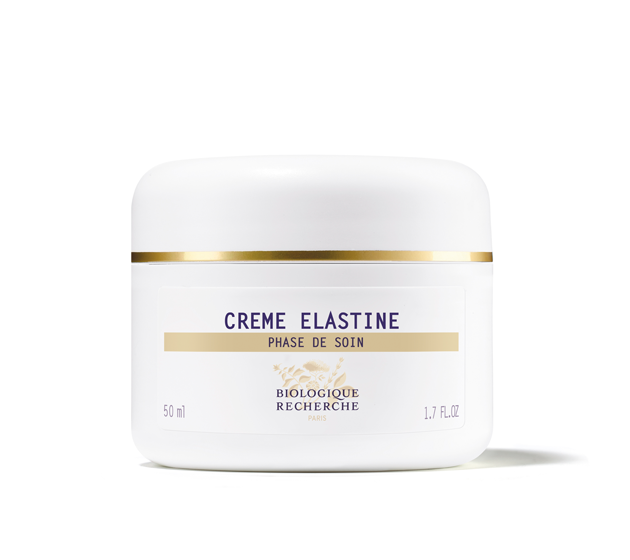 A silky, nourishing marine-based cream to soften, smooth, and improve skin. This anti-aging treatment prevents wrinkles and restores elasticity.
Perfect for Skin Instants who desire anti – aging benefits that occasionally break out
Crème Iso-Placenta* provides intense regenerative skincare, specifically acting on acne-prone skin. It promotes cell regeneration to diminish the appearance of imperfections caused by acne, deeply nourishing skin tissue through biomimicking the properties of the human placenta. Acne scarring is healed and the skin surface becomes more even with less redness.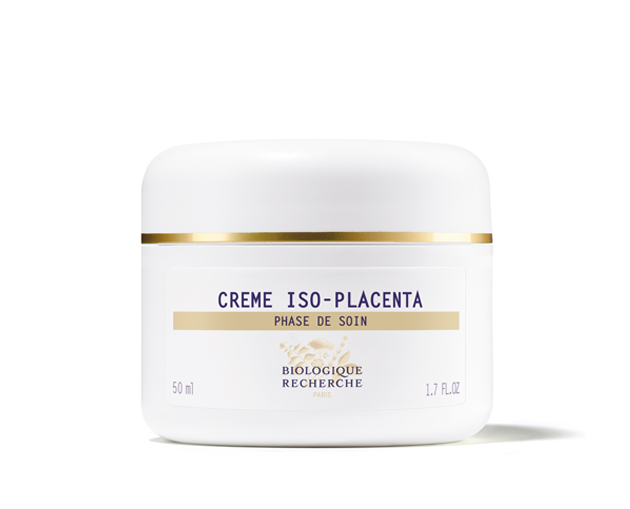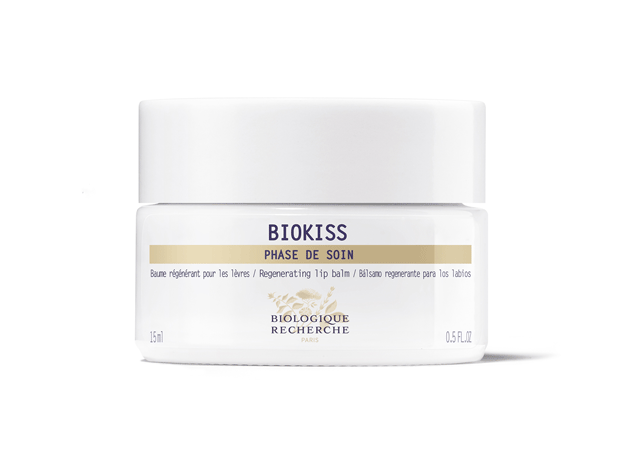 This lip product uses shea butter and lanolin to repair the lips, plant-based triglycerides to moisturize and rosemary oil extract to give the formula antioxidant properties. 
LA GRANDE CREME 1.7 Fl Oz
La Grande Crème represents a revolutionary innovation in solving all problems related to skin aging. EpigenActiv® "turns off" the genes involved in the aging process of the skin to allow complete regeneration. The active ingredients of this cream improve the functional architecture of elastin and collagen fibers, which achieves a real lifting and anti-wrinkle effect. The skin of the face is tightened, the oval of the face is shaped, and the complexion becomes brighter and more even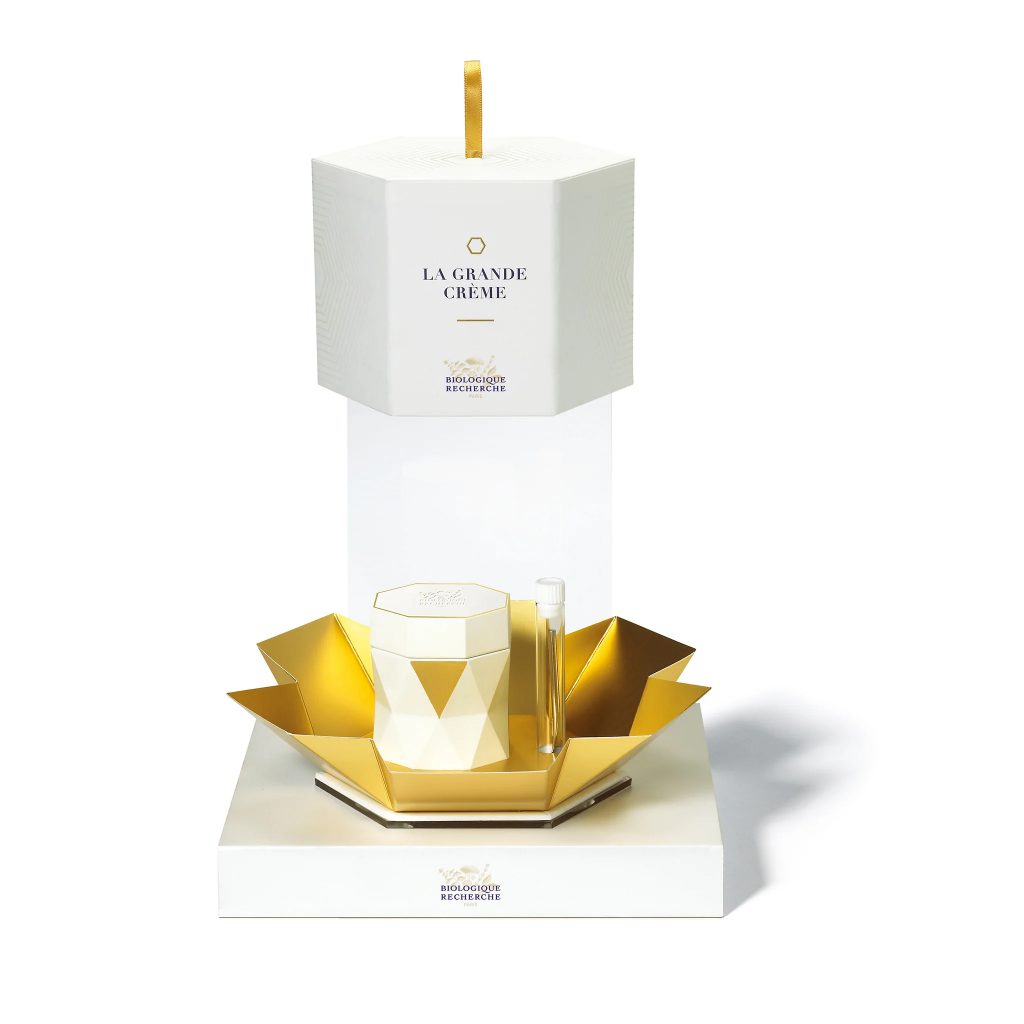 NEED HELP DECIDING WHICH PRODUCTS TO USE? LET US HELP !