Quintessential serums are the purest formulations in the Biologique Recherche range.
They are designed to treat specific skin imbalances (dehydrated, devitalized, lined and/or seborrheic skin, etc.)
You may mix these serums or apply in specific areas of the face.
WHICH QUINTESSENTIAL SERUM IS RIGHT FOR YOU ?
Sérum Splénodermine is an intensive concoction to regenerate and firm the skin's supportive tissues. This advanced formula enriched with cellular oligopeptides of spleen extract will redefine the facial outline and is highly recommended for anyone experiencing loss of tone. Intensely firming and unifying, this serum will leave your skin looking younger and radiant.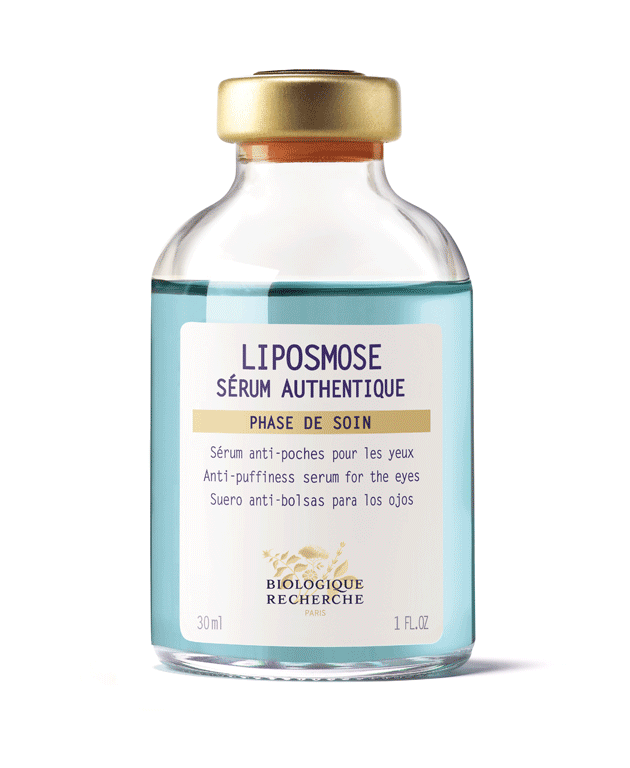 Specifically formulated for congested eyes, Liposmose provides a long-lasting solution by targeting water and fatty under-eye bags as well as those due to cutaneous aging.
Its formula contains active ingredients with a triple osmoregulatory, lipolytic and firming actions, to help correct and protect the skin from external agressions, bringing sparkle back to the eyes. Day after day, the volume of puffiness is reduced, the eyes are revitalized and the eye contour is smoothed.
Rye and wheat proteins work together to encourage a toned complexion with this intense serum best for those with skin that is starting to lack elasticity. Tensing and firming botanical serums help tone skin tissues and revitalize the skin's surface, boosting collagen synthesis and making this a rejuvenation treatment for mature skin.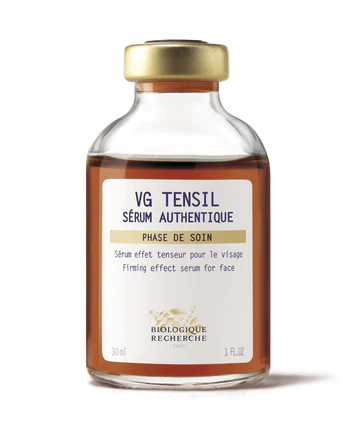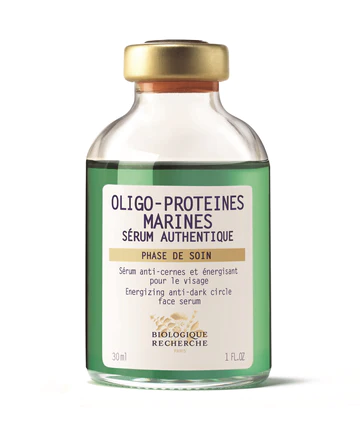 OLIGO - PROTEINES MARINES
This bio-marine serum energizes and revitalizes with Laminaria algae extract, leaving the skin silky, toned, and brightened.
An intense serum for problem skin which delivers extreme hydration and calmness to intolerant and sensitive Skin Instants. This SOS product moisturizes the outer layers of the epidermis, creating a luminous glow and preparing the skin to regenerate and strengthen.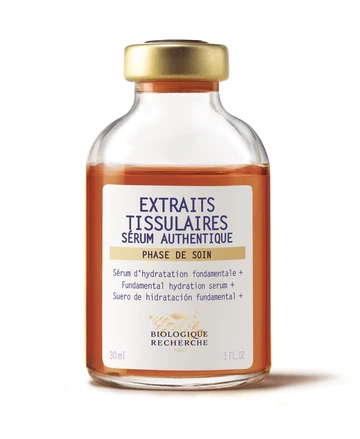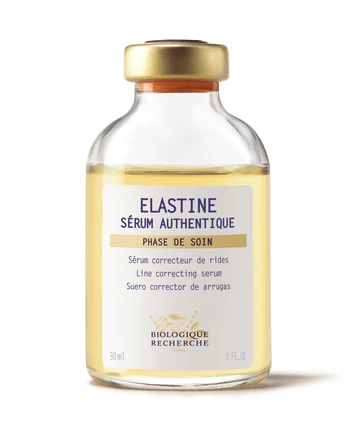 This bio-marine serum smoothes the epidermis, helps offset the skin's loss of elasticity and also reduces the appearance of wrinkles and fine lines. It is recommended for all skin types and is very well tolerated by oily skin instants. It is ideal for treatment of first wrinkles, expression lines, and the eye and mouth areas. 
This essential product is crucial for those with dilated pores. It certifies an even complexion, tight pores, and restored balance. Developed in response to hyper-seborrheic, acneic, and hyper-keratinized Skin Instants, this product refines the skins texture and leaves a breathtakingly brilliant result.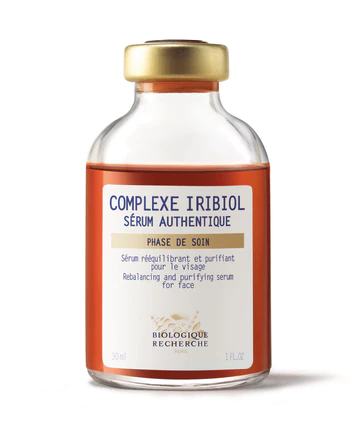 For oily, breakout prone skin.
This serum helps regulate sebum secretions, tightens the pores and prevents the formation of future skin imperfections. 
It is ideal for the T-zone area of combination skin, and will reveal a healthier glow. Also, can be used as a spot treatment.
For extreme cases of dryness, this active serum brings an intense hydration provided by rich and fatty milk proteins. Best used on mature skin instants lacking elasticity and seeking moisturization, Serum Colostrum prevents from future drying, leaving skim plumped up and glowing with freshness and youth. Must be kept refrigerated after opening.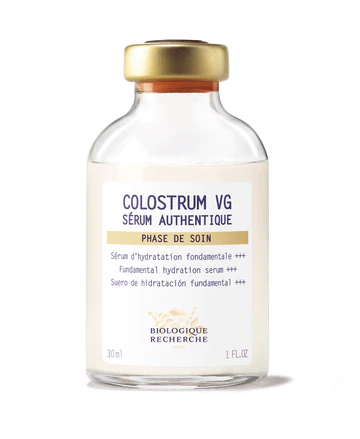 Give your skin a silky soft and glowing appearance with this collagen-based serum. Collagen is an excellent firming agent and is known to tighten the pores and improve the contour of the face. Biologique Recherche Serum Collagen can also be used as an eye mask! Simply separate a cotton pad, lightly saturate each piece with serum and leave on for 15 minutes. It works like a booster and can be great for an instant pick-me-up.
This serum tightens the pores and tones the skin for a smoother, more youthful look. With active botanical ingredients like water marine collagen extract, Serum Collagene Marin helps to bind water to the skin, effectively restoring and plumpening the skin's epidermis. Not only will your complexion appear rejuvenated and fresh, but this serum will also form a barrier against impurities to protect from future damage and loss of moisture.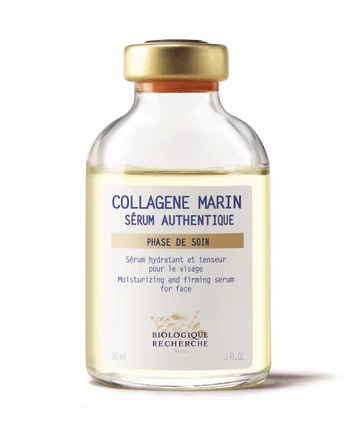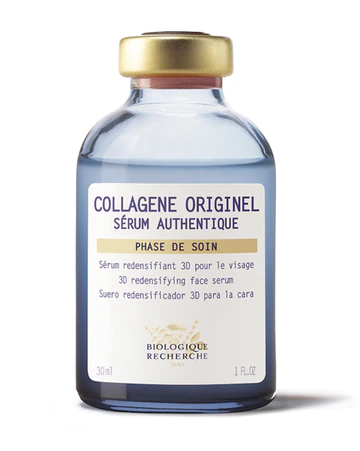 A true innovation resulting from scientific research, the Collagene Originel serum acts on the 4 main types of collagen to redensify the skin in 3 dimensions. A unique combination of 4 active ingredients, it promotes the production of types I and III collagen, the most abundant in the skin, and types IV and VII to improve the appearance of the dermal-epidermal junction. It thus significantly reduces the length of wrinkles.
Regenerating and hydrating. An anti-aging and repairing serum that protects skin and promotes regeneration. Ideal for stressed, dehydrated and sensitive Skin Instants. Excellent for hydration, this treatment is recommended for skin starting at age 40. It nourishes and calms, leaving complexion enriched, even, enviable.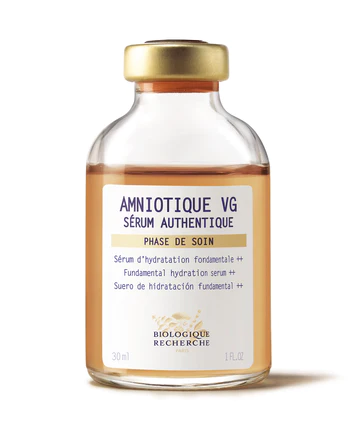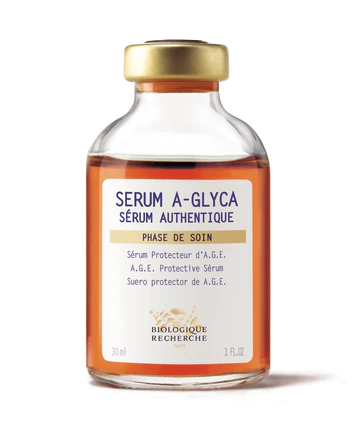 Formulated to keep elastin and collagen fibers intact, the serum is the perfect ally in the fight to prevent and lessen the signs of aging. Glycation in the skin can be prevented and counteracted with a gain of 2 years of glycation in 2 months of use. 
Tightens the features, increases the viscoelasticity of the skin tissue and restores the structure and volume of the face.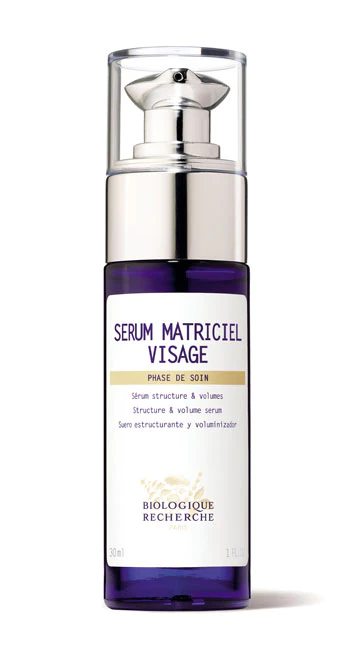 Known to protect and prevent extreme dehydration this serum acts as a shield against extreme weather, by bringing a wealth of replenishing, repairing, and protective active ingredients. Great for those visiting or living in dry or cold climates.
Brightening and Dark Spot Correcting Serum -With six concentrated active ingredients, this formula brings a bright complexion and diminished dark spots to anyone with dull or discolored skin. Additionally, its photo-protective and anti-free radical agents slow the skins aging with each use.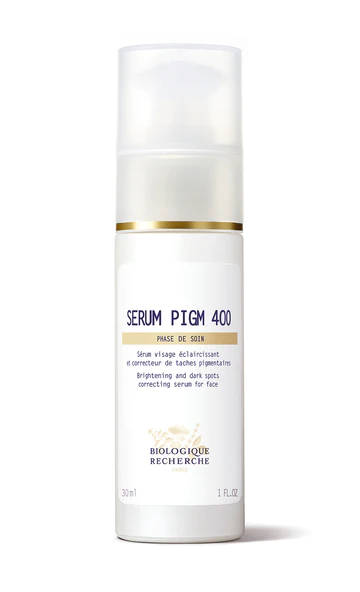 This serum is specifically for skin instants that are prone to rosacea and are extremely sensitive.
This targeted serum diffuses redness of the face and the formation of new blood vessels.
A restructuring and soothing serum that strengthens the epidermis and reduces skin sensitivity. Recommended for sensitive Skin Instants.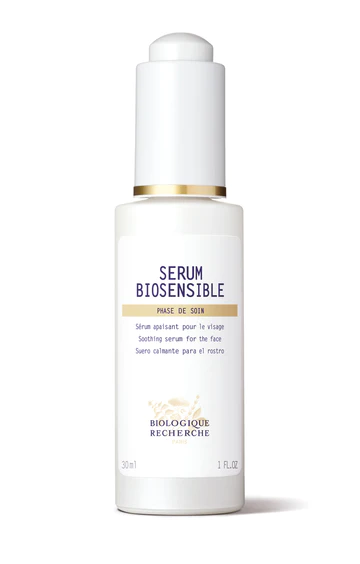 Sérum 3R is a combination of 12 powerful active ingredients targeting the causes and consequences of skin aging.Its exfoliating action allows better cell regeneration, its antioxidant active ingredients including cranberry and walnut extracts fight free radicals while the chestnut wood and tropical almond are firming active ingredients that act to re-tighten facial skin.Lastly, anti-inflammatory active ingredients aim to repair the immune function which deteriorates with time, and its active ingredients rich in hydrating agents (and encouraging the natural synthesis of lipids) rebuild the hydrolipidic barrier which begins to become deficient from the 40s
NEED HELP DECIDING WHICH PRODUCTS TO USE? LET US HELP !